PTC strengthens commitment to the environment with renewal of EMS ISO Certification


MAY 26, 2023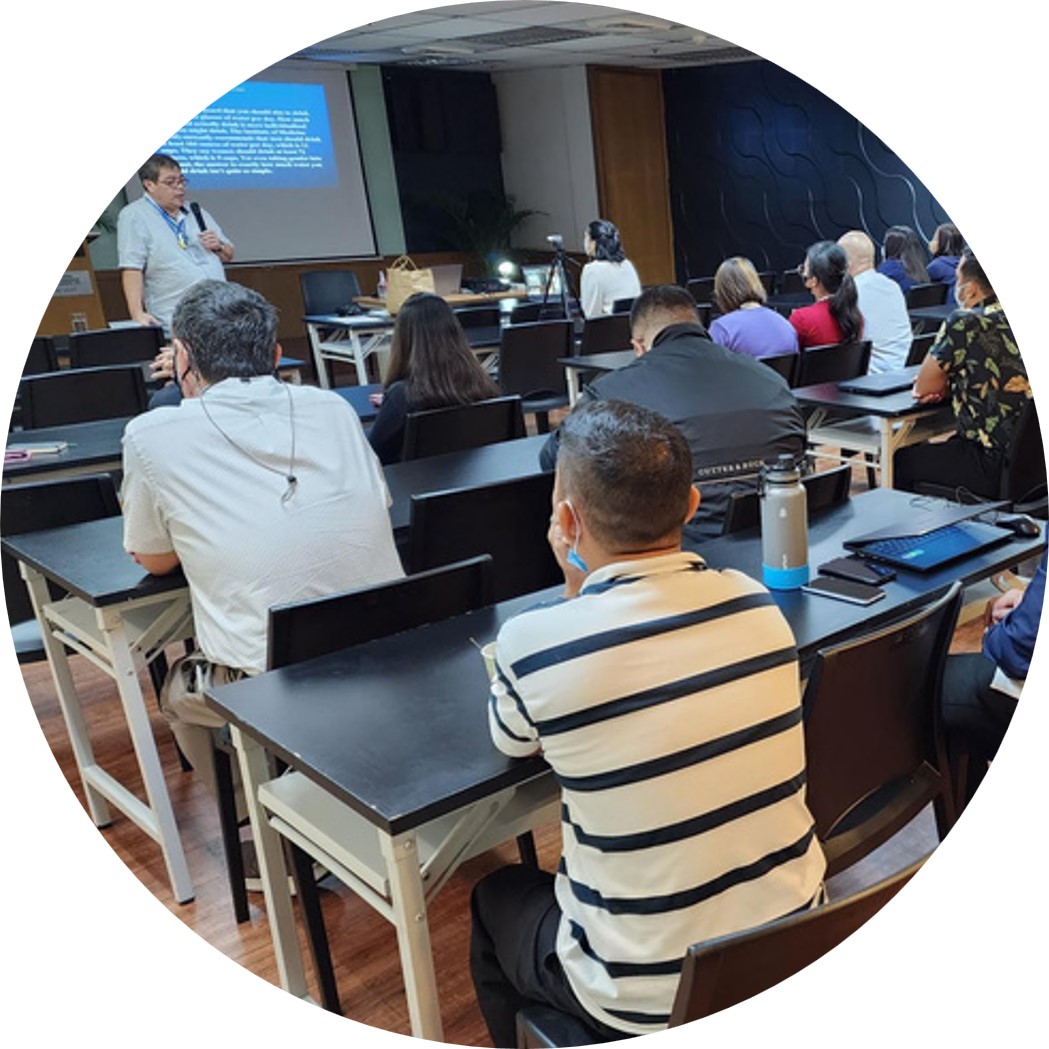 PTC Inc. successfully retained its ISO 14001:2015 certification for the company's Environmental Management System (EMS) following the 2nd surveillance audit conducted by TÜV Rheinland last May 23. The audit was led by TUV auditors Michelle Pestanas and Jayzer Aquino who conducted the onsite audit at First Maritime Place, along with Sharma Akanksha who participated remotely from India.

Leading the initiative was the company's EMS Team, led by PTC Environmental Management Representative and Pollution Control Officer Engr. Benjamin Reyes, supported by PTC Inc. Management Representatives, and the teams of Crewing Operations, Quality Assurance, Building Administration, Purchasing, and Marketing Communications.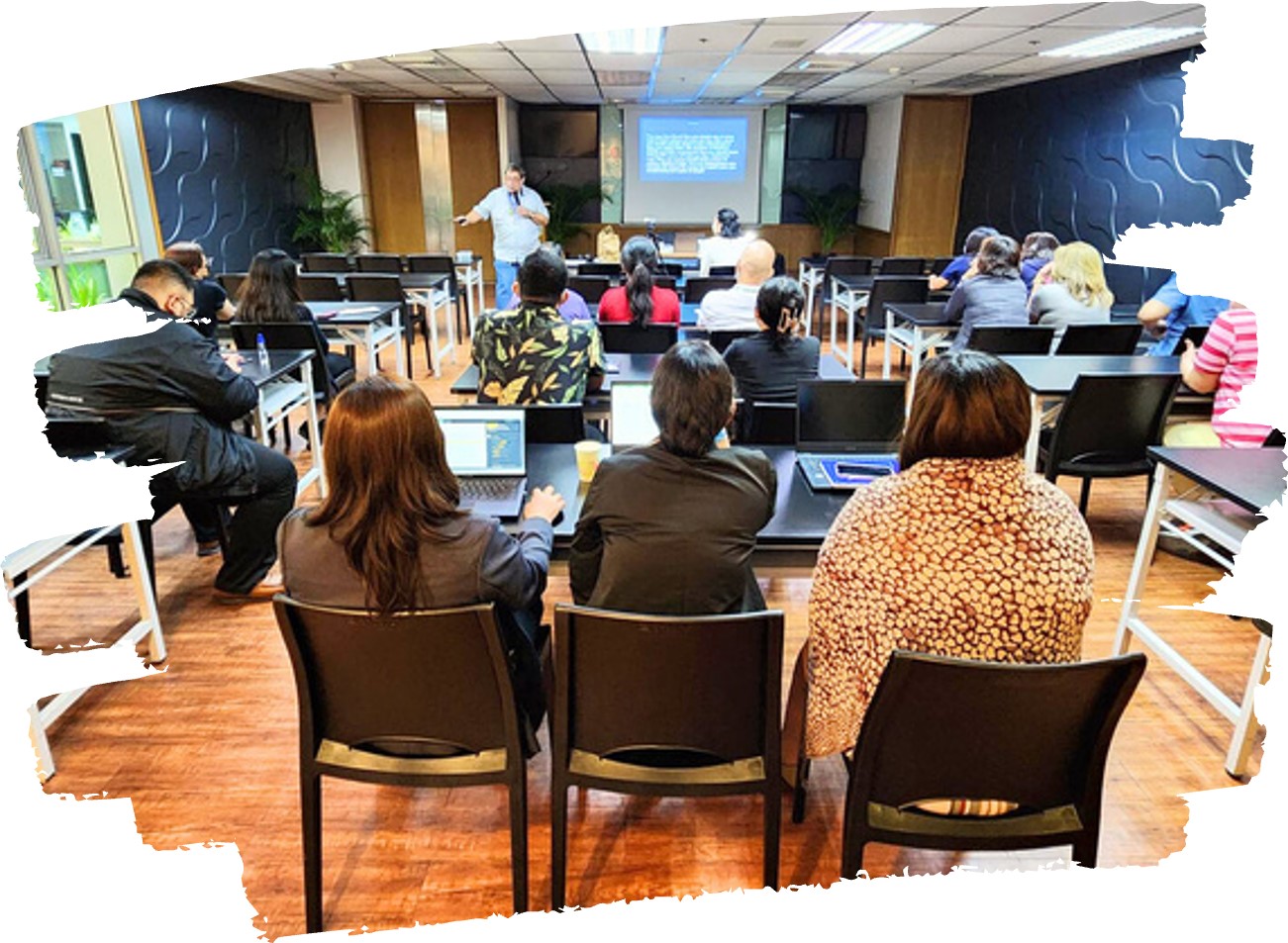 The auditors lauded PTC for several noteworthy achievements posted during the audit period including the Management's continued commitment to the company's environmental initiatives, the release of its maiden sustainability report, its SSRB summit, and the implementation of several corporate social responsibility projects over the past year.
During the audit, PTC presented the carbon credits it earned due to its EMS programs on energy conservation, carbon emission, and solid waste management.



For the past 10 years from 2012 to Dec 2022, 40,715 tons of CO2 emission has been prevented by PTCI by its primary application of the First Law of Thermodynamics: the law of conservation of energy.
This is due to the 17% daily implementation of the energy conservation program.
Carbon credits earned = 40,715 tons of CO2

For the past 5.4 years from 2017 to Dec 2022 (6 years), on its 2nd application of the Law of Thermodynamics, PTCI has prevented 2,082 tons of CO2 emission.
This is due to the reduction-replacement of 18 units of 10hp AHU motors to 7.5 hp – a 25% reduction.
Carbon credits earned = 2,082 tons of CO2.

Using rice husk as biomass fuel for the furnaces used to dry rice grains
For the past 3 years from 2020 to Dec 2022, this procedure has prevented the emission of 38.2 tons of greenhouse gas to the atmosphere.
Carbon credits earned = 38. 2 tons
Keywords/Tags
PTC Philippines, Environment commitment, EMS ISO Certification, PTC strengthens commitment, PTC environmental renewal, ISO Certification renewal, Environmental management system, PTC sustainability efforts, ISO certification process, PTC environmental initiatives
Reach us
Let us know how we can be of service to you.